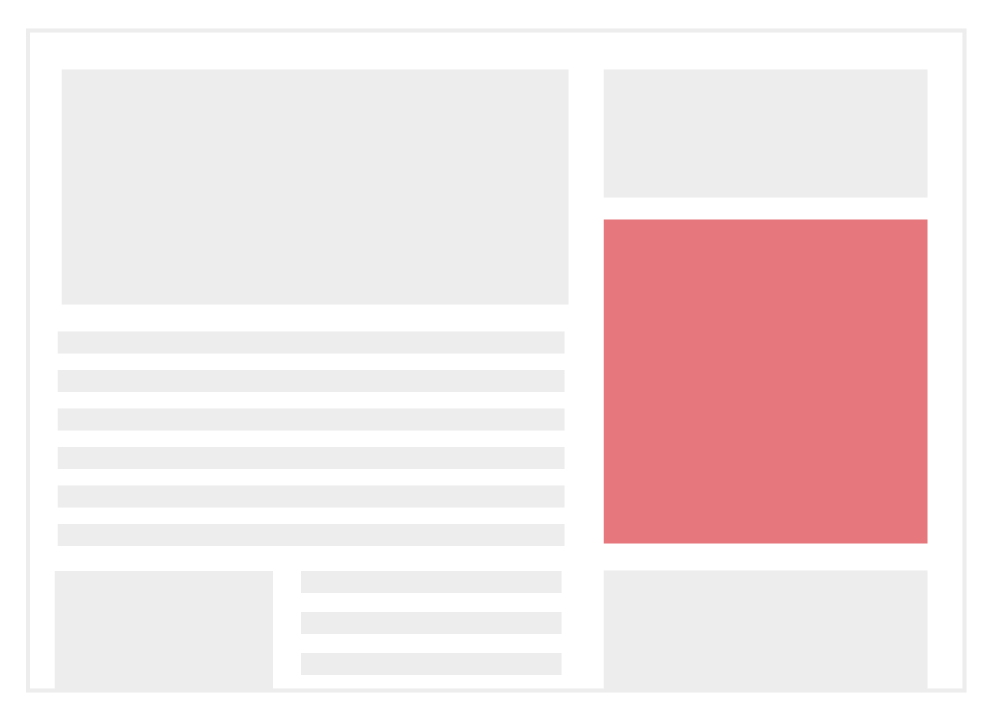 If you're new to display advertising, you may not be familiar with the dimensions of some of the most common ad sizes. This article with show you examples of ad sizes you may choose to use.
Common display ads sizes for mobile
These are the recommended banner sizes when you are displaying the ads for mobile view.

* You are given the option to adjust your own required banner sizes freely, based on your website's needs.
Working files for the banners will be provided for every campaign, once you are approved to join it.
In order for us to keep track of the display ads on your website, we will provide a tracking code once you are approved to join the campaign you applied for.
How does the tracking code look like?
Our tracking code is a URL generated based on the destination URL you provide to us when you apply to join the campaign.
Where to insert the tracking code?
Kindly insert the provided tracking code as the destination URL of the banner ads.