Join WebNIC Marketing Affiliate program, designed with you in mind to help you earn extra income!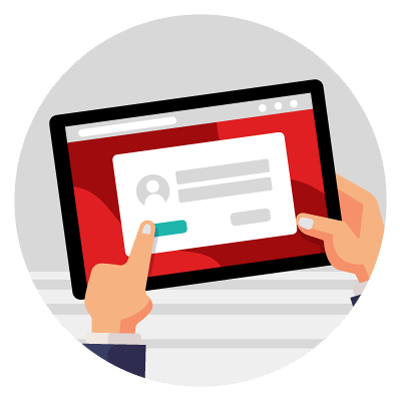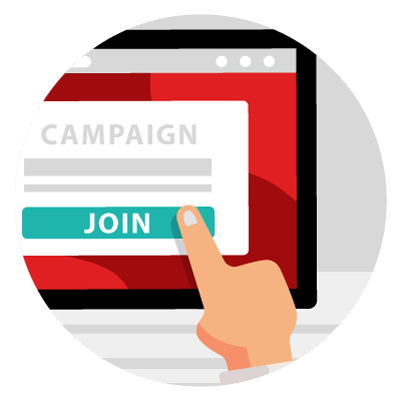 2. Select and join a campaign.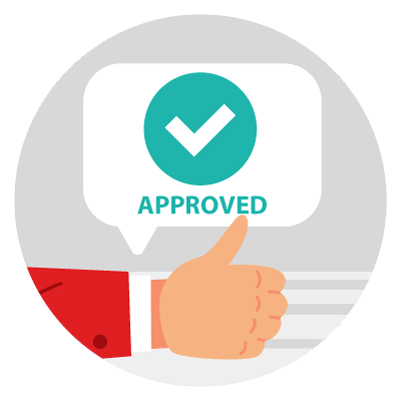 3. Get approval from our team.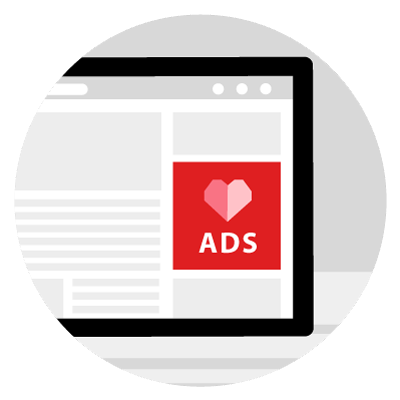 4. Grab the done-for-you promotion banners and install them on your website.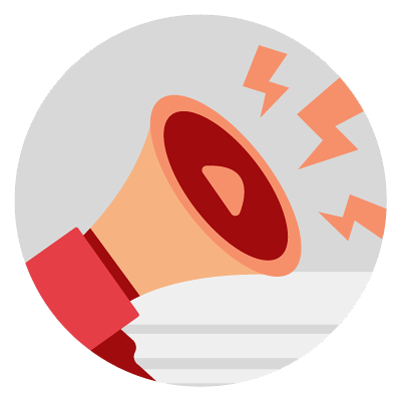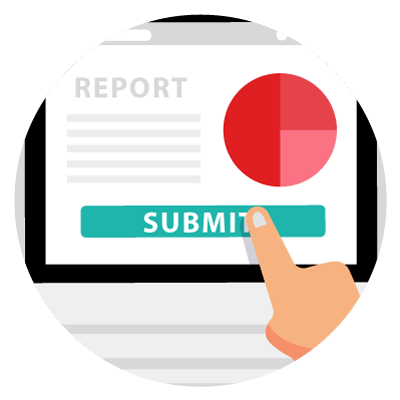 6. Submit report and you are done!
Watch our video tutorial !
follow the step-by-step user guide below once your account has been activated!
1) Login to your account here.
2) In your dashboard on the navigation menu, click on "All Campaigns".
3) View all available campaigns.
4) Pick one that interests you and click it to view the details of the campaign.
5) After viewing the details and you intend to join, fill in the required info and click on the "Apply now" button. Kindly await our approval.
6) Once you are approved, you unlock all the creatives of the corresponding campaign, and you can start downloading any of them to use on your website.
7) 7) When you have completed the process of putting the promotional materials on your website, please send us a screenshot for verification purpose. 
8) Run the advertisement for the period as specified by the campaign.
9) After the campaign has ended, you are required to submit a report to inform us about the results of the campaign.
10) If your campaign is able to achieve the campaign's objectives, you have just earned yourself extra profit for your business! Congratulations!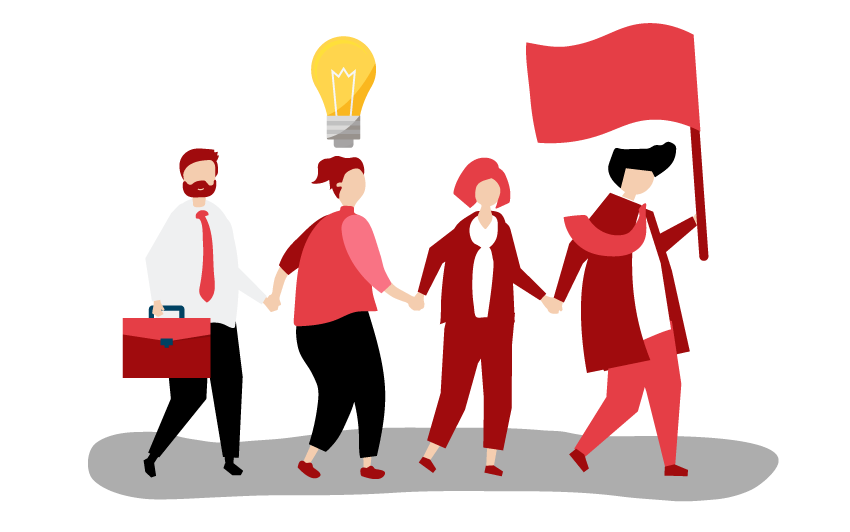 If you are still not sure how to use WebNIC Marketing Affiliate system,
email us at [email protected]!