Join WebNIC Marketing Affiliate program, designed with you in mind to help you earn extra income!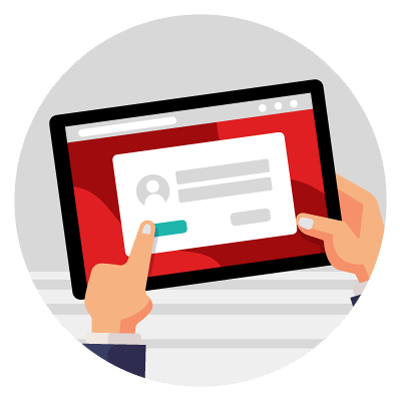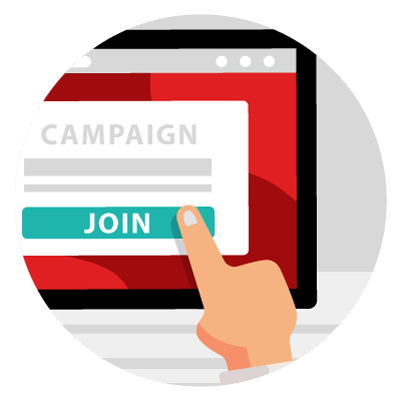 2. Select and join a campaign.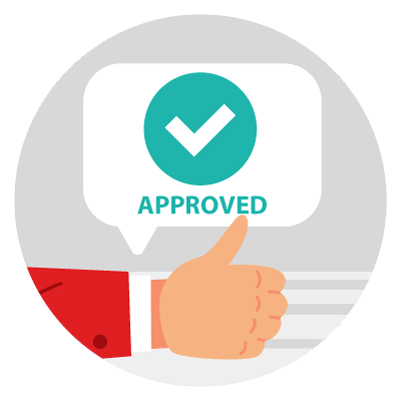 3. Get approval from our team.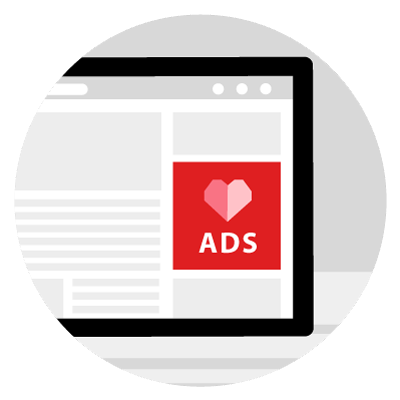 4. Grab the done-for-you promotion banners and install them on your website.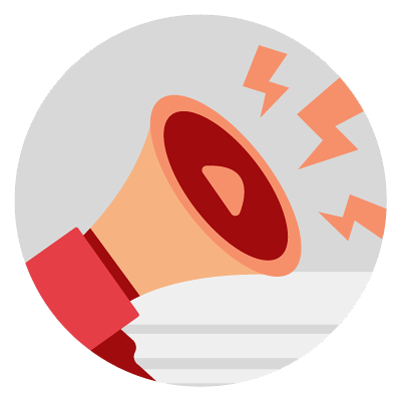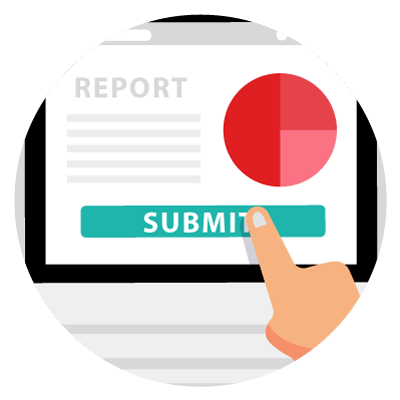 6. Submit report and you are done!
Watch our video tutorial!
Get started by following the step-by-step user guide below
once your account is activated:
1) Login to your account here.
2) Click "All Campaigns" in the middle navigation menu.
3) View all available campaigns.
4) View the details of the campaign you are interested in.
5) Fill in the required info and click "Apply now" to join the campaign.
6) Wait for approval from us to unlock all the creatives of the campaign.
7) Download the creatives and install them on your website.
8) Send us a screenshot of the creative materials on your website for our verification purpose.
9) Run the campaign for the entire period as per required.
10) When campaign ends, please submit a report to us on the results.
11) Successful completion of the campaign objectives will earn you the campaign's rewards.
If you are still not sure how to use WebNIC Marketing Affiliate system,
please email us at [email protected]!