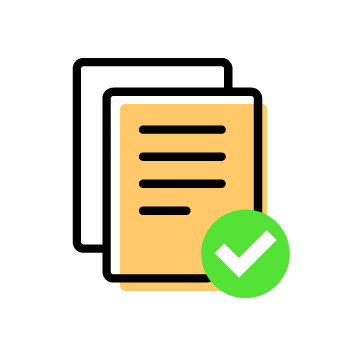 Thank you for submitting your campaign report!
We have received it and we are now in the process of verifying it.
Once we verify that you have successfully achieved the campaign's objectives, we would send you another email to inform you!
Once you receive our update, kindly send us an invoice so that we can start processing the payment to you.